Eyeonet Recorder 1.2x-1.33 upgrade instruction
18 Aug 2022

1 Minute to read
Eyeonet Recorder 1.2x-1.33 upgrade instruction
Updated on 18 Aug 2022

1 Minute to read
---
Share feedback
Thanks for sharing your feedback!
Description
This instruction is only for the Eyeonet NVR, DVR with a firmware version 1.2x upgrade to 1.33. if device firmware version is under 1.2x, this artical could not help.
Caution: The upgrade process may cause the device stop working. And we have no way to fix it. Please understand th risk before you do this upgrade.
---
Prerequisite
Recorder model:
NVR-63104/63108
HDVR-65104/62108
Recorder firmware: 1.2X
Step by Step instruction
put 4 files below in to your USB root directory, put USB in to the device before you power up your device (make sure your device powered off over 2 mins), then power on your device. The system will start to upgrade by itself automatically

During the upgrade process, there will be messages shown on the screen always. This process will complete after 10mins, please do not power off device until the upgrade finish.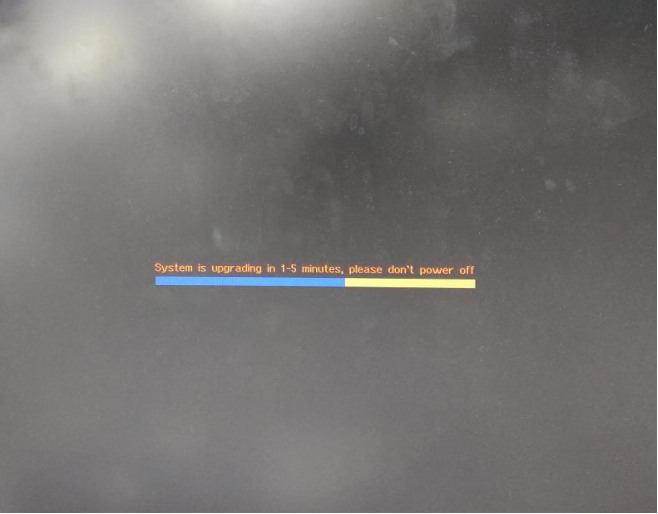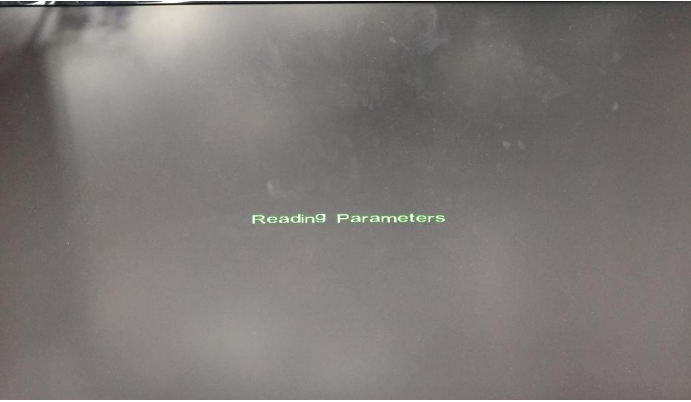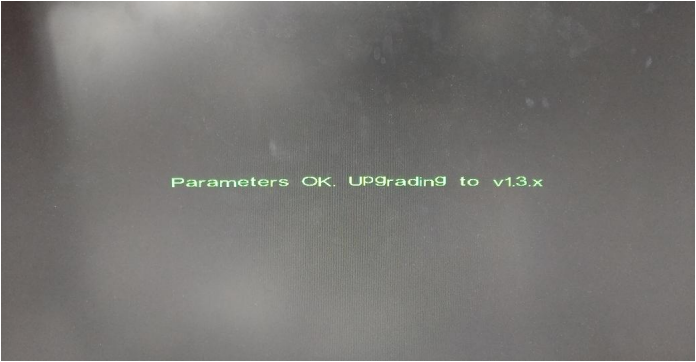 ---